For the past weeks we've been working on a new version of the DropSend iPhone app. We thought that it was time to make it more feature-rich and add some of the functions that our users requested. Here is what's new.
iPad Support
A lot of our users have been asking for iPad support. Now DropSend works on iPad.
Upload Music Files
We've added a new button to the Upload screen. This button lets you upload music tracks in a quick and easy way. Just tap on it and then add as many of the music tracks from your music library as you like.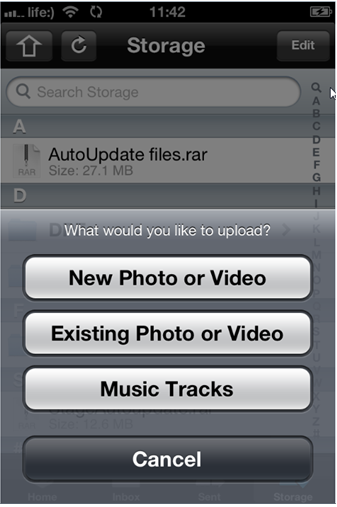 Send Button on the Sent Tab
Our users told us that it would be nice to have a Send button on the Sent tab, so that it would be easy to resend previously sent files. Well, we've added a button that does exactly that.
Upload Files from Inbox
When you receive a cool or useful file via DropSend, you may want to keep it. The easiest way to do that is to upload the file to your online storage. Now you can do that from your iPhone or iPad.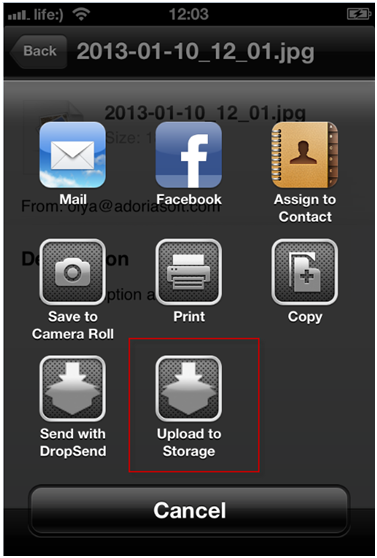 Here is how:
Go to Inbox and open the attachment you want to upload
Download the file(s)
Click on the Upload to Storage icon and the file will be uploaded
The feature supports the upload of multiple files. Similarly, you can upload files downloaded from your storage – now there's an icon for that.
We've also made the new version of the app faster and made its interface even easier to navigate.
Stay tuned for new versions with more cool new features!