Maintain Shared Files & Folders
Using our cloud, you can store files and create sharable folders that you can access anywhere. Giving your whole team access to these shared files and folders allows everyone to have access to the most up-to-date information they'll need.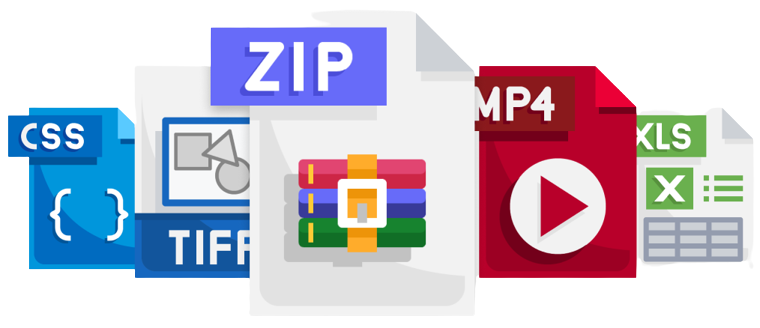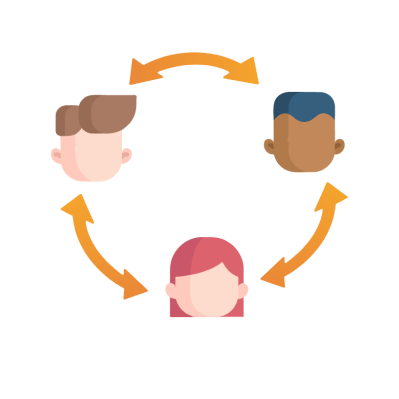 Collaborate with Anyone & Everyone
DropShare helps you keep moving your creative projects forward by giving you the ability to collaborate with anyone, anywhere. They don't even need to create an account! Simply email them a request and they can start uploading the files that you need.